We use the law to help indigent clients meet important life needs—the need for a job, or income and other livelihood support when they are incapable of working or cannot find a job; decent, safe, and affordable housing; safety from domestic violence and other forms of abuse; a stable, integrated family; medical and behavioral health care; a good education, especially for children with disabilities; autonomy and dignity, especially for persons who are elderly or coping with disabilities; protection against consumer scams, especially those that target the elderly and disabled; and protection against illegal discrimination based, for example, on race, ethnicity, disability, or source of income.
The Legal Issues We Address
Housing: We work to prevent homelessness, improve housing conditions, protect against housing discrimination, fight unfair evictions, and help clients get and keep affordable housing.
Family and domestic violence: We help victims of family violence secure their safety and achieve stability for their children. We help create and modify safety plans, visitation orders, and child support.
Health Law: We help clients  obtain or maintain access to health care coverage including Medicaid and Medicare.  We also help the elderly prevent unlawful nursing home discharges.
Public Benefits and Employment: We help clients maintain or obtain access to benefits to which they might be entitled including food stamps, cash assistance, health insurance, and disability benefits (SSI, SSDI). We also work on employment related issues such as discrimination and wage and hour disputes.
Elder: We help people 60 and over overcome financial exploitation, consumer fraud, and impossible debt burdens.  We help clients remain in their homes with appropriate support services whenever they can, and help with end of life planning including health care directives and durable powers of attorney.   
Education and Juvenile Law: We help children with disabilities access the education services they need to be successful in school. We also help families in abuse and neglect proceedings.
Immigration: We help victims of domestic violence and unaccompanied minors stabilize their immigration status.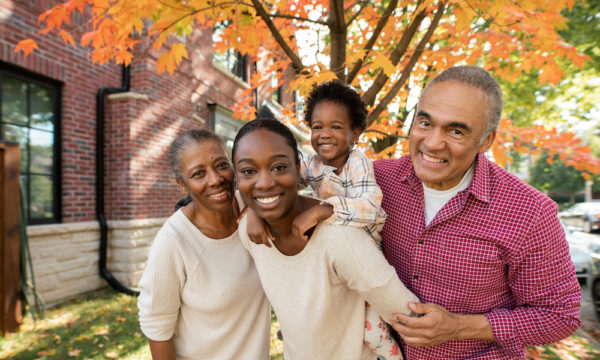 "I am calling to let you know I was successful with my case due to the help and guidance from (my CLS advocate)…he was fabulous, very knowledgeable and a great source of comfort. If it wasn't for him I don't think I would have been successful. I will not forget the tremendous support, guidance and reassurance [he] provided. I am so glad your services are available to seniors in Connecticut. Thank you."

CLS Client