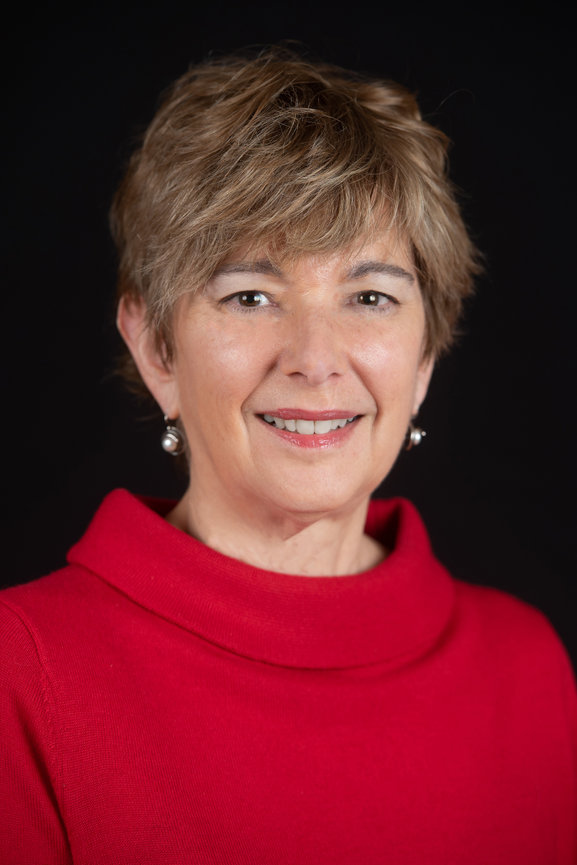 Deborah R. Witkin, Esq.
Executive Director
Debi oversees the organization, including financial, administrative, human relations, strategic planning, advocacy and legislative initiatives, and communications. She is the first female Executive Director of CLS, served as CLS' Deputy Director from 2007 to 2017, and previously held a variety of other roles within the agency, including Regional Director of the Eastern Local Services Team and Director of Development.
As a staff attorney, she practiced and litigated across a wide range of the organization's practice units. In addition to her work at CLS, Debi served as a Visiting Professor at Quinnipiac University School of Law, where she developed and directed a health law clinic. She was selected as a Legal Services Corporation Fellow to run a year-long poverty law clinic at the University of Connecticut School of Law, and she maintains an active and engaged presence across a number of community and legal networks. She is a James W. Cooper Fellow of the Connecticut Bar Foundation, a member of the Advisory Council for the Office of Victim Services, and serves as a trainer for national seminars with the Shriver Center on Poverty Law.  She has held several leadership roles at a large non-profit agency that serves the greater New Haven area.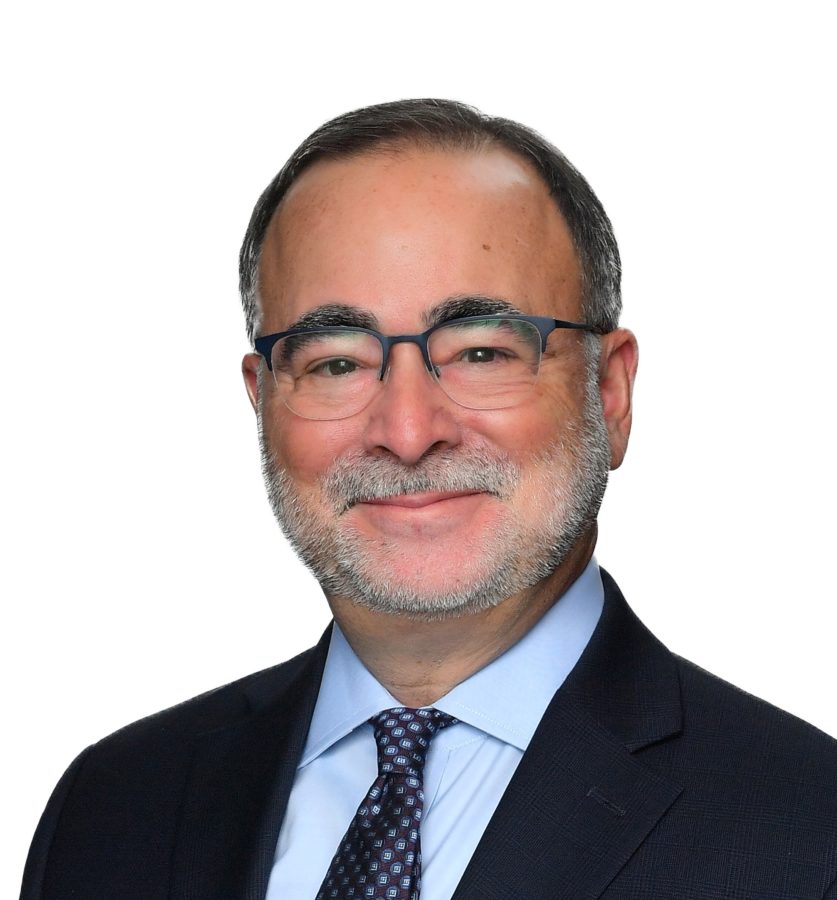 Jeffrey Plotkin, Esq.
Chair, Board of Directors
Partner of Finn Dixon & Herling LLP in Stamford, Connecticut
Jeff started his career in the SEC's Division of Enforcement, New York Regional Office, where he served as Staff Attorney; Chief of the Branch of Broker-Dealer Enforcement and Interpretations; and Assistant Regional Administrator.
Jeff joined Finn Dixon in 2012 and focuses his practice on securities enforcement defense, internal corporate investigations, and complex private securities litigation and arbitration. He is the Chair of Finn Dixon's Practice Standards Committee and a member of the firm's Diversity, Equity and Inclusion Committee.
Board
Officers
Jeffrey Plotkin, Esq.
Chair
Finn Dixon & Herling LLP
Helen Harris, Esq.
Vice Chair
Partner: Day Pitney LLP
Adam M. Swanson, Esq.
Treasurer
Partner: McCarter & English LLP
Tadhg Dooley, Esq.
Secretary
Partner: Wiggin & Dana LLP
Members
Livia DeFilippis Barndollar, Esq.
Pullman & Comley LLC
Mike Hanley
Partnership for Strong Communities
Sheila Hayre, Esq.
Quinnipiac University School of Law
Laura Jordan, Esq.
Stamford Health
Carrie Kaas, Esq.
Associate Dean of Experiential Education and Associate Professor of Law, Quinnipiac University School of Law
Peter Knight, Esq.
Robinson & Cole LLP
Leslie Levin, Esq.
University of Connecticut School of Law
Ivy Thomas McKinney, Esq.
Retired: Xerox Corporation
Patricia McIntosh, LCSW, MPH
Director, Community Safety and Wellness: City of Hartford
Richard Orr, Esq.
Retired General Counsel: University of Connecticut
Kevin Rasch, Esq.
Deputy General Counsel: Harvard Pilgrim HealthCare
Alina Reynolds, Esq.
General Counsel & Justice Initiative Deputy Director: Grace Farms Foundation
Brad Saxton, Esq.
Quinnipiac University School of Law
Jessica Richman Smith, Esq.
Shipman & Goodwin LLP
Michael Sullivan, Esq.
Retired: State of Connecticut, Office of Policy and Management
Thomas (Sully) C. Sullivan Jr.
PricewaterhouseCoopers LLP
Adam M. Swanson, Esq.
McCarter & English, LLP
Ann G. Taylor, Esq.
Retired: Connecticut Children's Center
Advisory Council
Vivien Blackford
Co-Chair
Vivien Blackford & Associates
Peter Kelly, Esq.
Co-Chair
Updike, Kelly & Spellacy, P.C
Members
Aaron S. Bayer, Esq.
Wiggin & Dana
Gregory B. Butler, Esq.
Eversource
David Carson
Hartford, CT
Marilyn J. Ward Ford, Esq.
Quinnipiac University School of Law
Joel Freedman
Glastonbury, CT
Thomas Goldberg, Esq.
Day Pitney, LLP
Robert L. Holzberg, Esq.
Pullman & Comley LLC
Karen Jarmoc
Assistant Vice President Sustainability Leader: The Hartford
Jay Malcynsky, Esq.
Gaffney, Bennett & Associates, Inc.
James H. Maloney, JD.
Founder and President Emeritus, Connecticut Institute For Communities, Inc.
Owner: Commonweal Services Corporation
Leslie O'Brien
Legislative Program Director: Department of Consumer Protection
Mitchell Pearlman, Esq.
Retired: Freedom of Information Commission
Howard Rifkin, Esq.
Corporation Counsel: City of Hartford
James Shearin, Esq.
Pullman & Comley, LLC
Paul A. Slager, Esq.
Silver Golub & Teitell, LLP
Richard Slavin, Esq.
Cohen and Wolf, P.C.
Stanley Twardy Jr., Esq.
Day Pitney, LLP