We're Connecticut's largest legal aid agency.
We transform the lives of low- income people facing issues such as homelessness, a lack of medical care, and domestic violence.
5,000

12,000

low-income people served per year
200

community education events conducted per year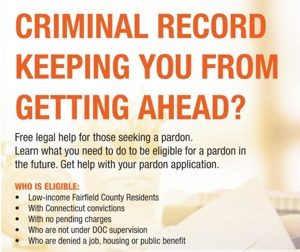 The clinic is held on the third Tuesday of each month at the offices of Connecticut Legal Services, 1177 Summer St., 4th floor, from 5:30 – 7:30 p.m.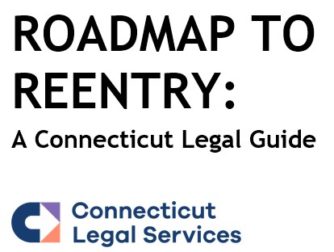 Our Roadmap to Reentry Legal Guide is an essential resource for navigating the legal impact of a criminal record on getting ID, housing, public benefits, and family issues.